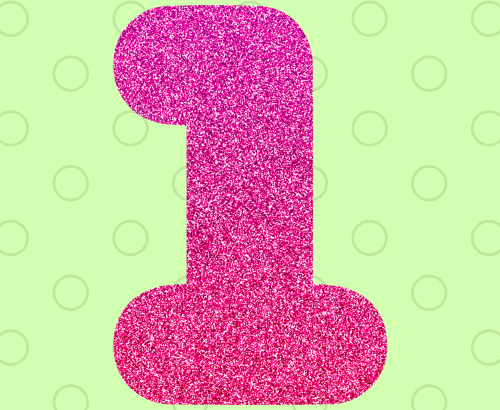 Rising 1st Grade Bootcamp
Get first grade ready at East Cobb Tutoring Center!
Enroll Now!
We will work on blending CVC, CVCE, and nonsense words to practice blending skills.
We will learn how to write a beginning, middle, and end of a short story.
We will practice reading decodable passages and books—making sure we focus on skills to help us decode words.
We will practice number recognition and counting on—up to 10.
We will practice basic addition and subtraction within 10.
We will recognize and identify 2D and 3D shapes and their attributes.