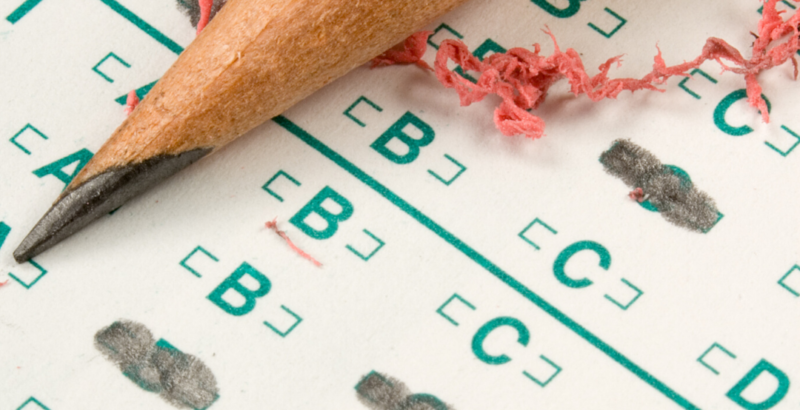 We often are asked to recommend books for at home practice. Here are our favorites from youngest student to oldest.
Summer Bridge Series
These books are great at capturing a little bit of everything – one book takes care of reading, writing, math, science, social studies, what else is there!? We like the workbook style so you can tear out pages for work on the go. These books are popular, so you will be able to find them at school supply store like Lakeshore or SchoolBox and online.
Spectrum Series
In addition to workbooks by grade level, Spectrum offers separate workbooks for reading, writing and math. If your student only needs help in one area, this is a great choice. Spectrum also goes all the way from preK to 8th grade.
AP Exams and SAT/ACT Prep
The most important thing to look for in a test prep book is the number of "full length practice tests." There is more value in the practice problems than the instructional chapters in these materials, so go for whichever brand has the most tests in it. Also, if you are purchasing a used book or borrowing a book from an older sibling or friend, pay attention to the publication date. The tests are updated relatively often – the SAT looks nothing like it did when we took it! Changes have also recently been made to several AP science and history classes. How can chemistry change!? The content will be similar – maybe something added in or something taken out – but the questions, formats and expectations will be different.
Read Read Read
Did we mention reading? Every student needs to read, or be read to. Pick anything – don't worry if your child has already read the book (as long as we're relatively close to the child's reading level here). Magazines, fan fiction, whatever. A few years ago I took a call from a very concerned mom whose son only read comic books. That's still reading – and we like to call them graphic novels nowadays. Every time your child reads, it is worthwhile! We promise.