One Size Does Not Fit All!
We offer specialized test prep fine tuned to your child's needs. Select any of the two of the segments below and start at any time! Bring a friend and both families get a discount! Bring two friends and everyone gets a discount!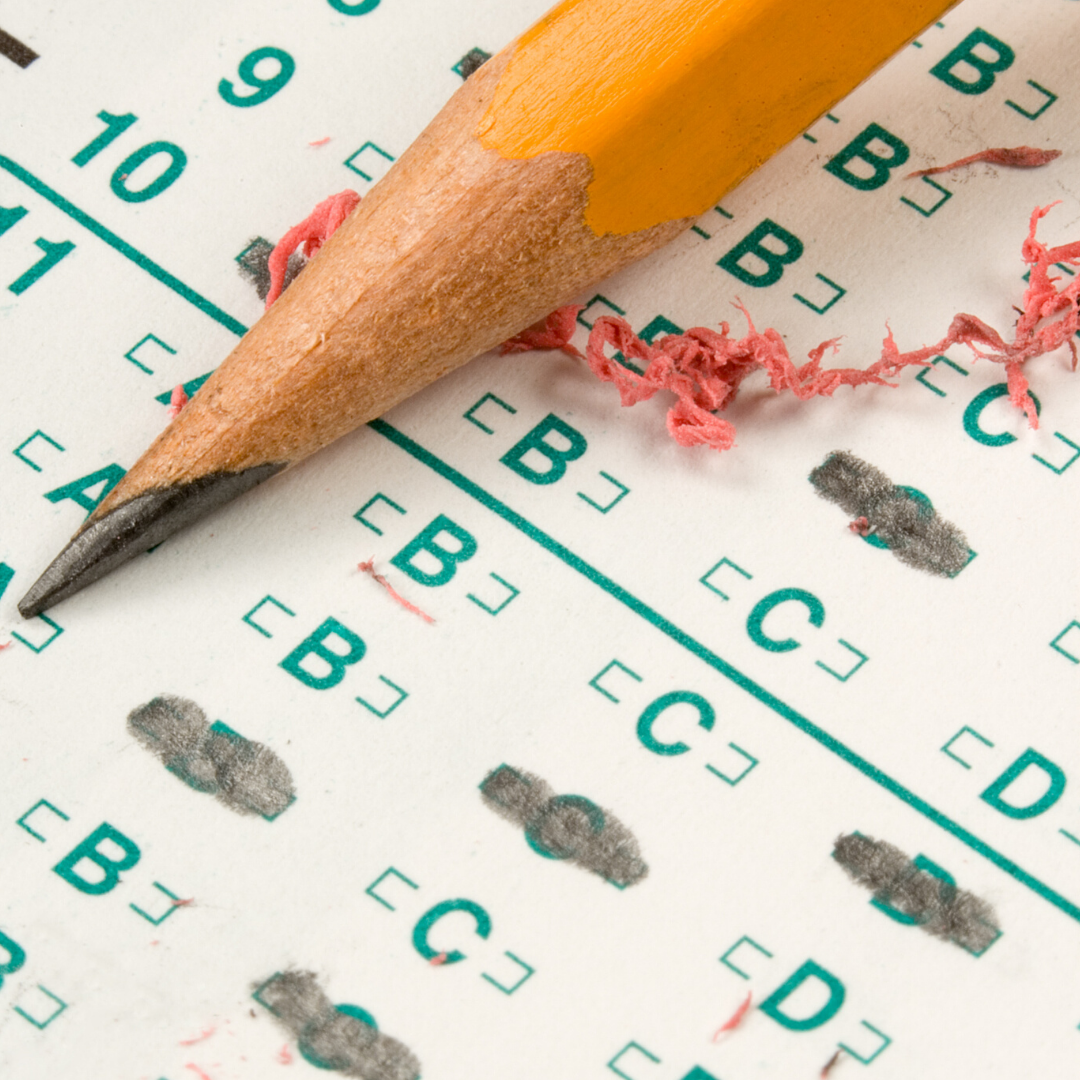 Our SAT Express is the most flexible program you will find to help prepare your child for the SAT. You will chose 2 segments of the course. Please see below for what's covered in each segment.
Eight 90-minute sessions over 4 weeks.
Optional SAT Essay Add-On
Expect 12 classroom hours and 8 independent hours.
Materials are provided.
Please meet Malique, Emily and Grant, our SAT Express instructors.
What's covered? All SAT programs include our strategies for successful test taking plus:
SAT Express Level I Math Includes
Solving, Graphing & Interpreting Linear Equations, Inequalities & Functions
Solving, Graphing & Interpreting Systems of Equations & Inequalities
Relationships in the Coordinate Plane
Ratios, Proportions and Units
Interpreting Graphs, Charts & Scatterplots
SAT Express Level I Reading & Writing Includes
Central Idea & Evidence
Author's Purpose & Perspective
Word Choice & Words in Context
Paired Passages
Development and Organization of Writing & Evidence
Conventions & Sentence Formation
SAT Express Level II Math Includes
Data & Statistics
Graphing & Solving Functions
Systems, Relationships & Graphs in Function Notation
Geometry Topics
Trigonometry, Radians & Complex Numbers
SAT Express Level II Reading & Writing Includes
Quantitative Texts
Text Structures
Analyzing Relationships
Effective Language Usage
Punctuation
SAT Express Essay Add-On
For students of all levels taking the optional Essay
Four 45-Minute sessions
Practice Prompts with Peer and Instructor Review