Small group tutoring is available in office & online!
Small group classes are available for back to school readiness and ACT & SAT test prep. Our online small groups are limited to just eight students and our in person small groups are capped at six students.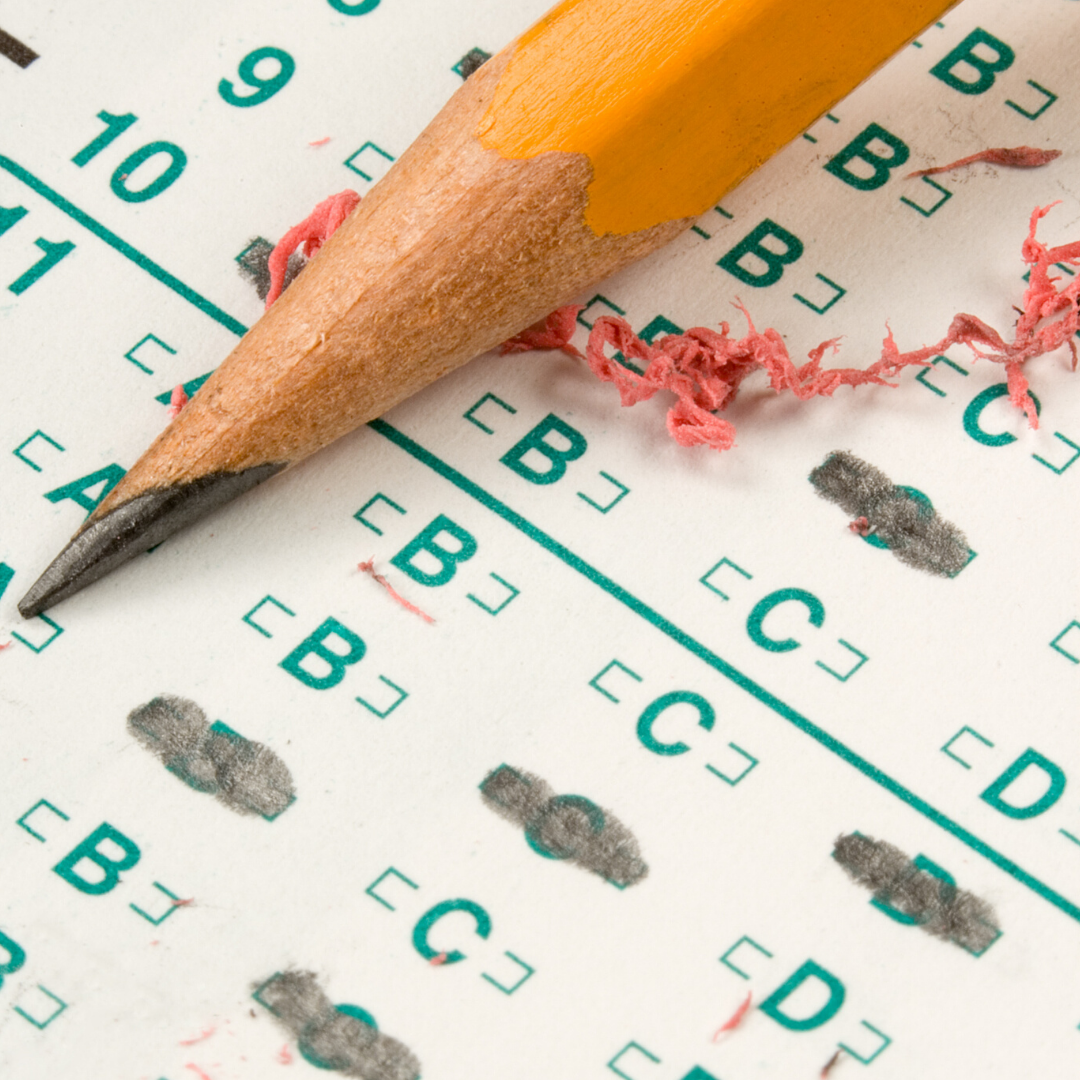 Our SAT Mini Course is designed for busy students. This condensed curriculum is fit into six weeks of 2-hour Sunday sessions. Both math & verbal strategies are covered. Because this course is condensed, students are expected to practice independently between sessions (we will assign homework). The course is taught by a math teacher and an English teacher, plus materials are provided.