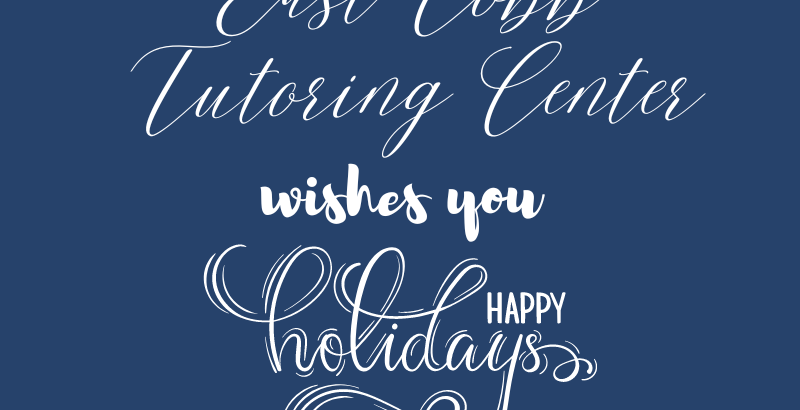 As a token of our appreciation this holiday season, please enjoy a free modern calligraphy workshop led by our wonderful tutor, Calley. The even is open to anyone, but we do need preregistration so we have appropriate supplies available.
Modern Calligraphy is a beautiful way to spice up your handwriting or make beautiful art! At this modern calligraphy workshop, students will receive a step-by-step beginner's tutorial on how to make the basic modern day calligraphy strokes. Students will learn about how to hold a calligraphy pen, the various strokes involved, and how to craft beautiful letters!
Reserve your spot before Sunday 12/4. Space is limited.
Link to register: https://EastCobbTutoringCenter.as.me/Calligraphy
Teacher feature: https://eastcobbtutoringcenter.com/our-team/calley/